Blog
. Published · By @tradingfanbois
BAT/ETH trading is live
---
Congratulations to everyone who was faster than a regular American's spermatozoon and got into the BAT presale.
For everyone else, here's where you can lose some lunch money over it:
https://liqui.io/#/exchange/BAT_ETH
The BAT ICO was so hyped that the Ethereum network got congested and the sale was finished right in its first block. Some people got in by sending the transaction couple of blocks beforehand, counting on the congestion - but not all of them. It was a hit or miss. The miners gave preference to the chunky transactions, that means, the whales.
That's how the distribution of the token became so much "the rich are getting richer". Plebs who just wanted in with 1 ETH didn't stand a chance.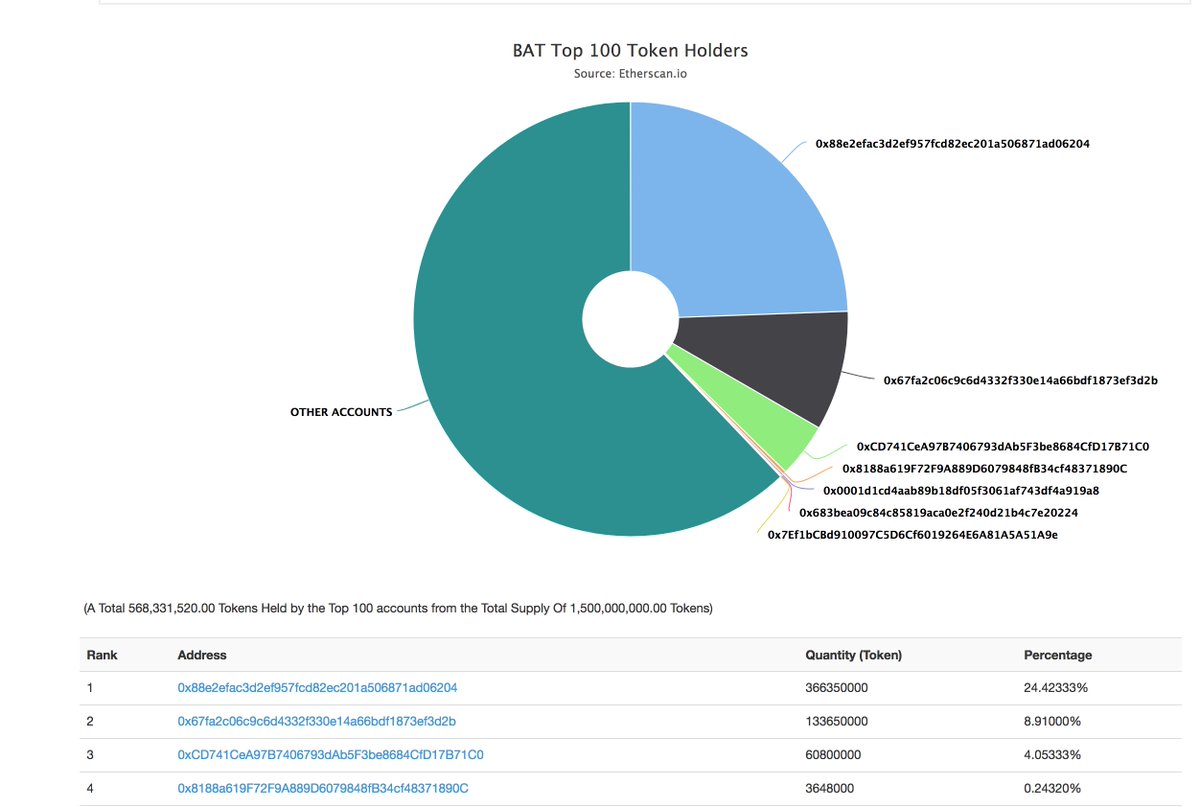 Hilarious $BAT pic.twitter.com/qMp5Y9JqjI

— Angelo฿TC (@AngeloBTC) May 31, 2017
Disclosure: This article is not sponsored by anyone in any form.
Liked the article?
Sign up to the mailing list and select "News analyses ONLY".
About the author
Written by @tradingfanbois
JMT under the Twitter handle @tradingfanbois has been deep in bitcoin markets since late 2014. It is the person who takes care of our office. Also answering your Quora questions regarding Bitcoin, cryptocurrencies and technical analysis.
Opinions are author's own.
---
Comments
Author | Filed under Blog | Tickers: BATETH